RUBY < 100 POINTS
Qualify for Kansas Crossing Promotions

Earn DynaMYte Club Points
Eligible for DynaMYte Club Bonus Offers
Birthday Rewards*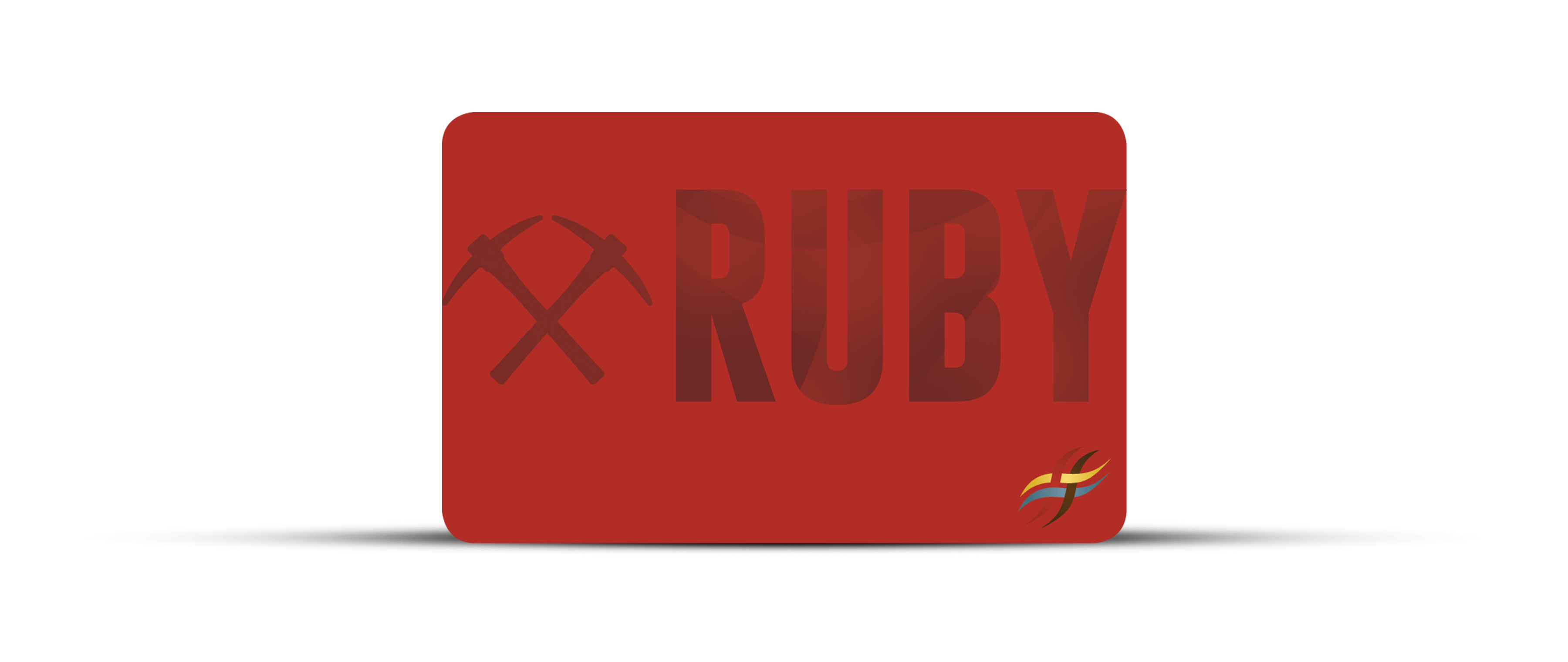 TOPAZ 100 - 4,999 POINTS
Qualify for Kansas Crossing Promotions

Earn DynaMYte Club Points
Eligible for DynaMYte Club Bonus Offers
Birthday Rewards*
Bonus Drawing Entries
Redeem Slot Points for Food
Redeem Slot Points for Crossing Cash on Select Days
Complimentary Hotel Rooms*
Discounted Hotel Offers*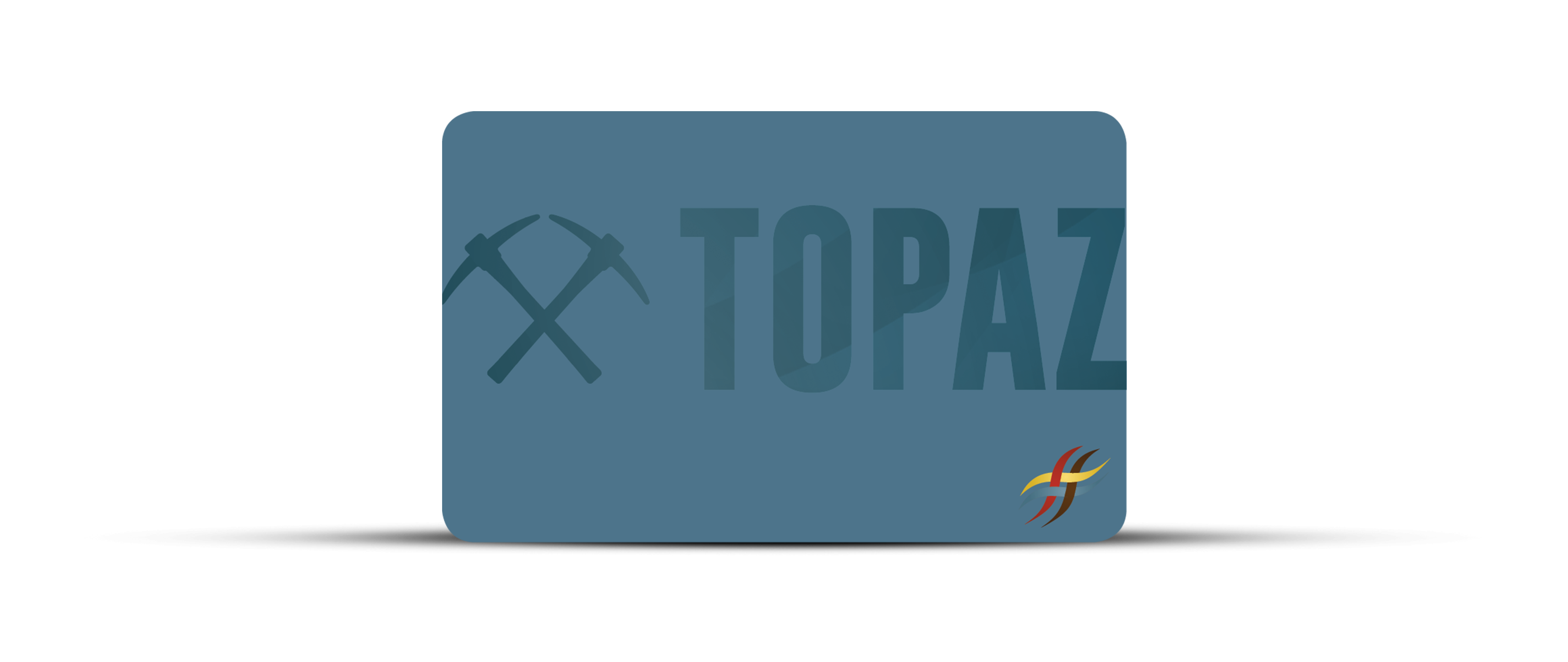 EMERALD 5,000 - 24,999 POINTS
Qualify for Kansas Crossing Promotions

Earn DynaMYte Club Points
Eligible for DynaMYte Club Bonus Offers
Birthday Rewards*
Bonus Drawing Entries
Redeem Slot Points for Food
Redeem Slot Points for Crossing Cash on Select Days
Complimentary Hotel Rooms*
Discounted Hotel Offers*
Participation in Pre-Sale for Event Tickets*
Eligible for Exclusive Invites to Player Only Events
Qualify for Special Gift Giveaways*
Redeem Points for Hotel Stays
Eligible for Special Food Offers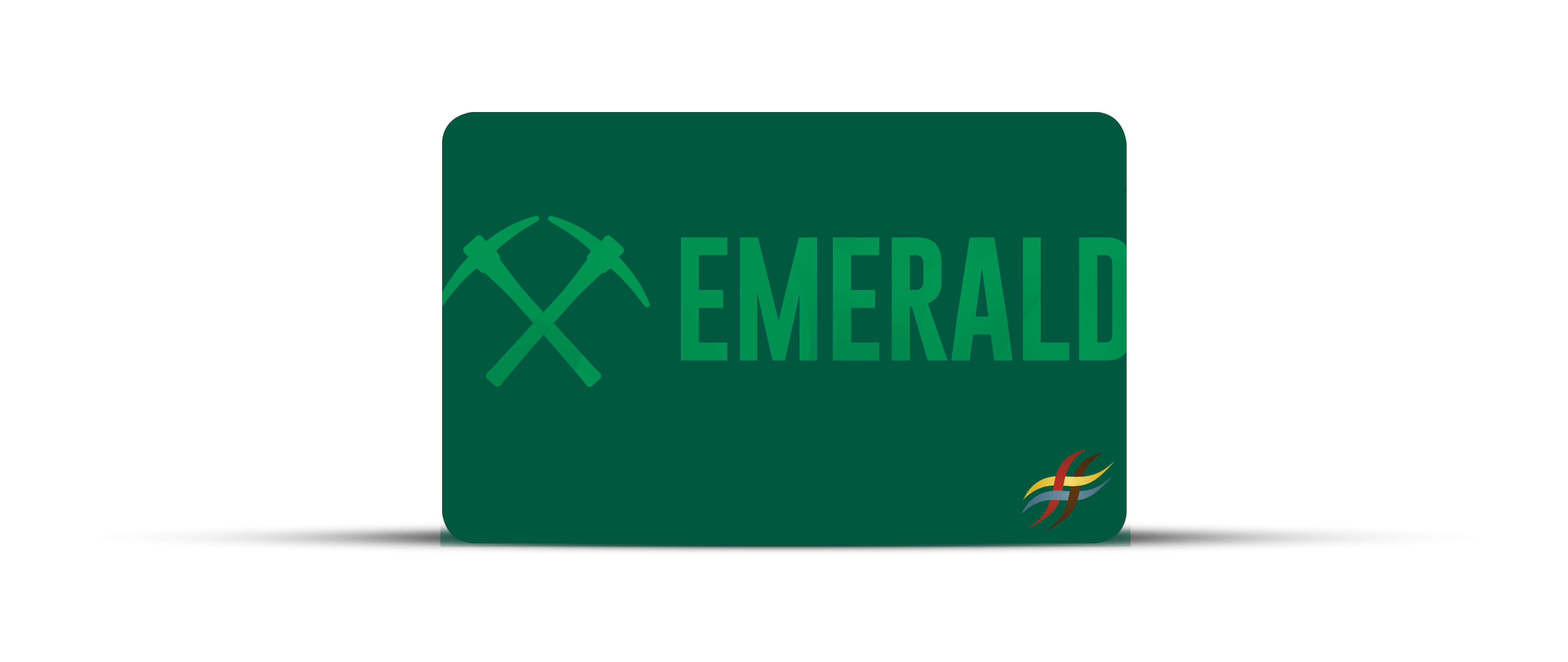 GOLD 25,000+ POINTS
Qualify for Kansas Crossing Promotions

Earn DynaMYte Club Points
Eligible for DynaMYte Club Bonus Offers
Birthday Rewards*
Bonus Drawing Entries
Redeem Slot Points for Food
Redeem Slot Points for Crossing Cash on Select Days
Complimentary Hotel Rooms*
Discounted Hotel Offers*
Participation in Pre-Sale for Event Tickets*
Eligible for Exclusive Invites to Player Only Events
Qualify for Special Gift Giveaways*
Redeem Points for Hotel Stays
Eligible for Special Food Offers
Eligible for Preferred Event Seating*
Priority Reservations in Restaurant*
Redeem Points for Concert Tickets
Invites to Exclusive VIP Events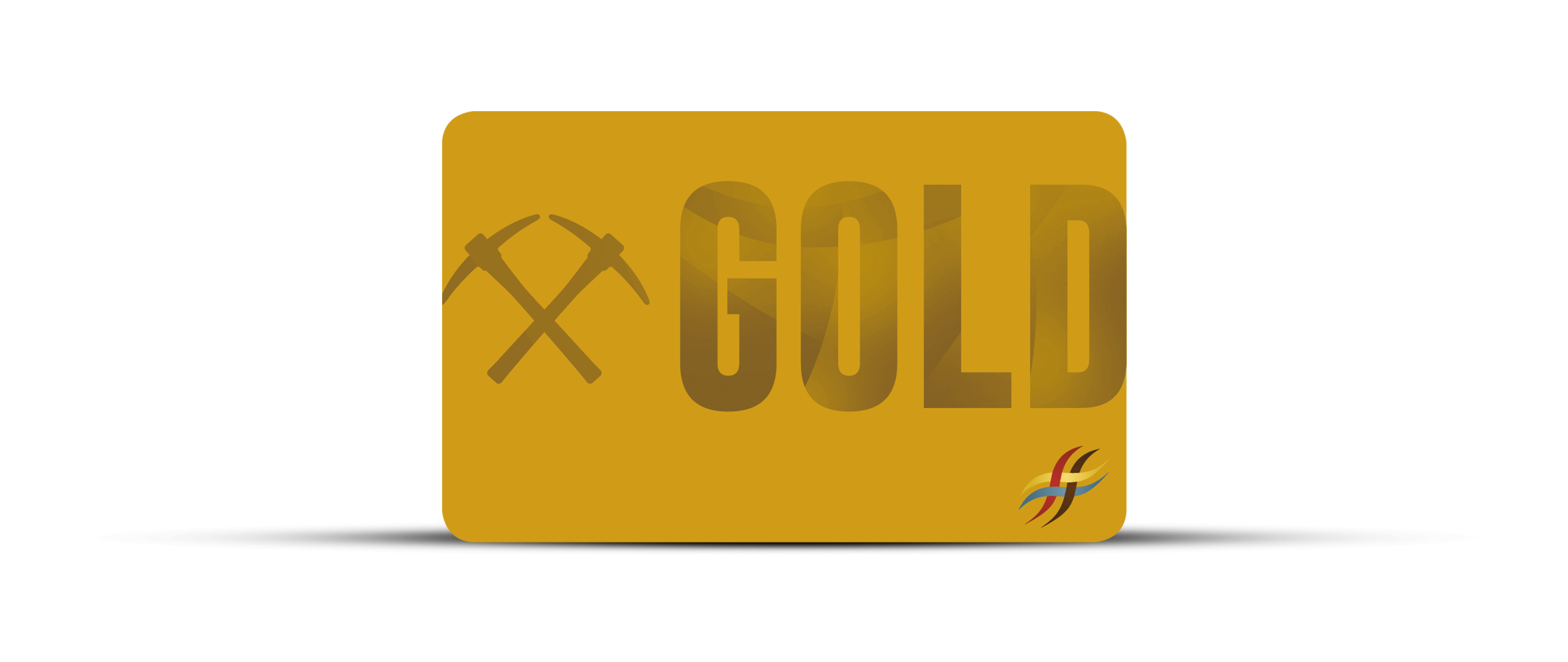 EXCLUSIVE VETERANS ONLY CARD
Must present valid military I.D. 
We value and honor our U.S. Servicemen and Women with special benefits and dedicated Veteran parking.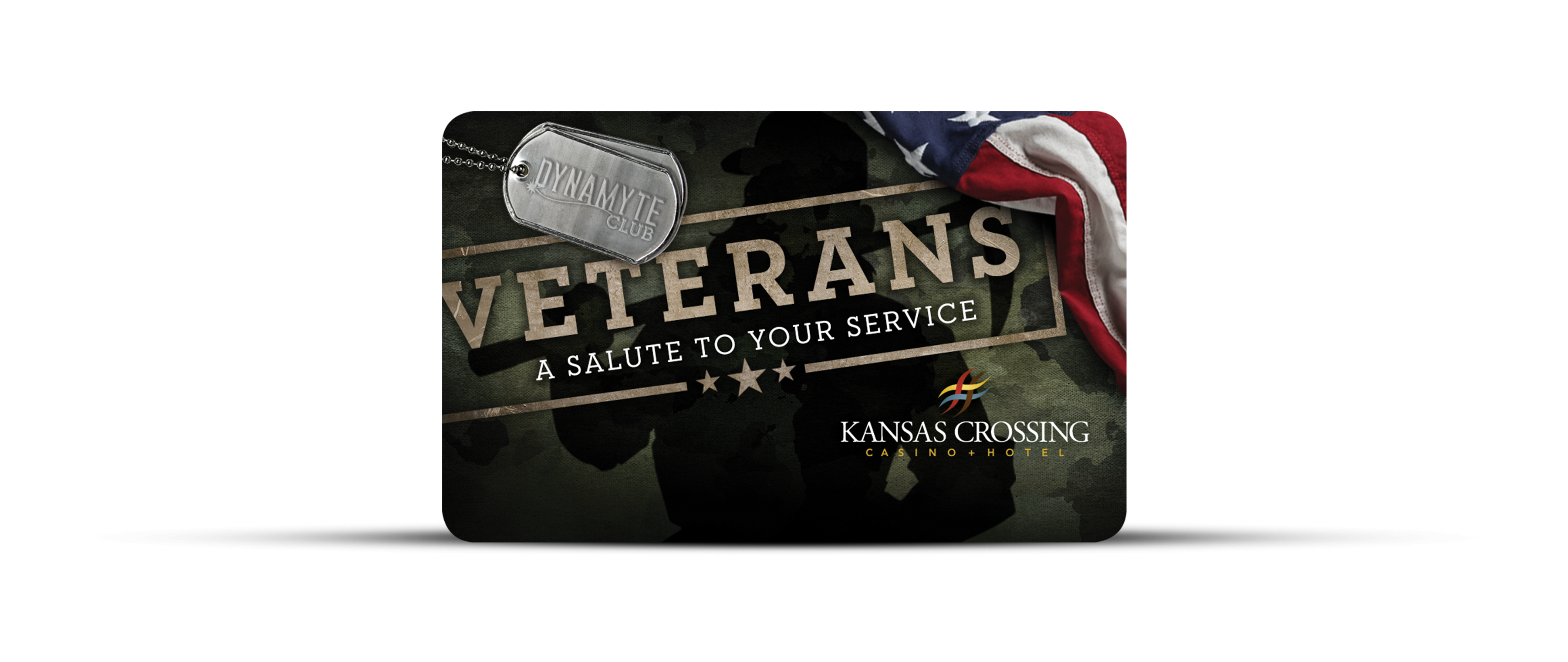 Must present valid military I.D. for Veterans card. Point Tier based on base points only. Bonus points do not apply to Point Tier Status. Point Tier level based on a rolling six (6) month qualification period. Offers based on club member's recent play history. All rewards and benefits are subject to change without notice. *Based on recent play history and/or reward availability. See DynaMYte Club for official details.