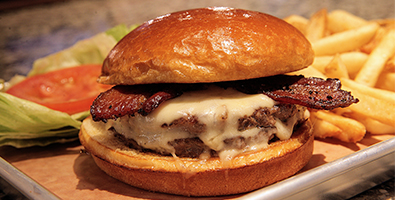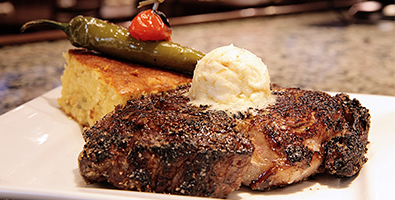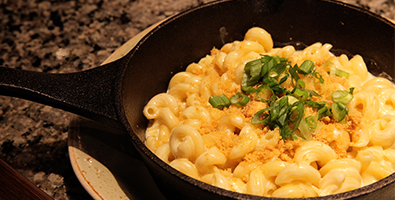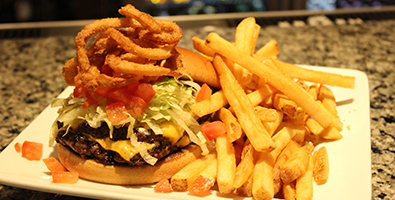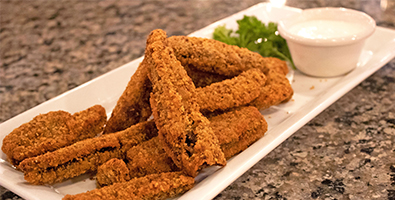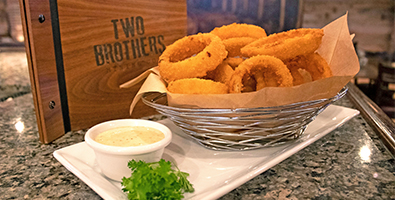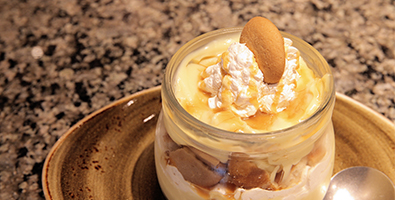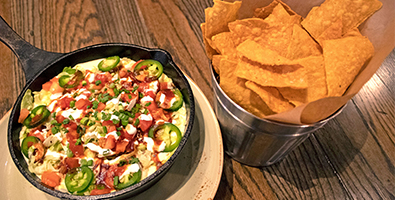 About Two Brothers Mining Company
When post-Prohibition miners looked to let off a little steam, they turned to the Collier brothers. As lifelong miners, the brothers opened a tavern to cater to their buddies after a hard day in the pits. It was gritty. It was loud. It was full of good music and laughter and great food. They were third generation miners, but as it turns out mining wasn't all they knew — food and fun was in their blood. 
 Two Brothers Mining Company is a great place to take a break and enjoy amazing food & drinks with friends, family, or complete strangers. Our full menu includes staples of the Collier brothers' era, as well as many of today's favorites. 
May Specials
--- Featured Fare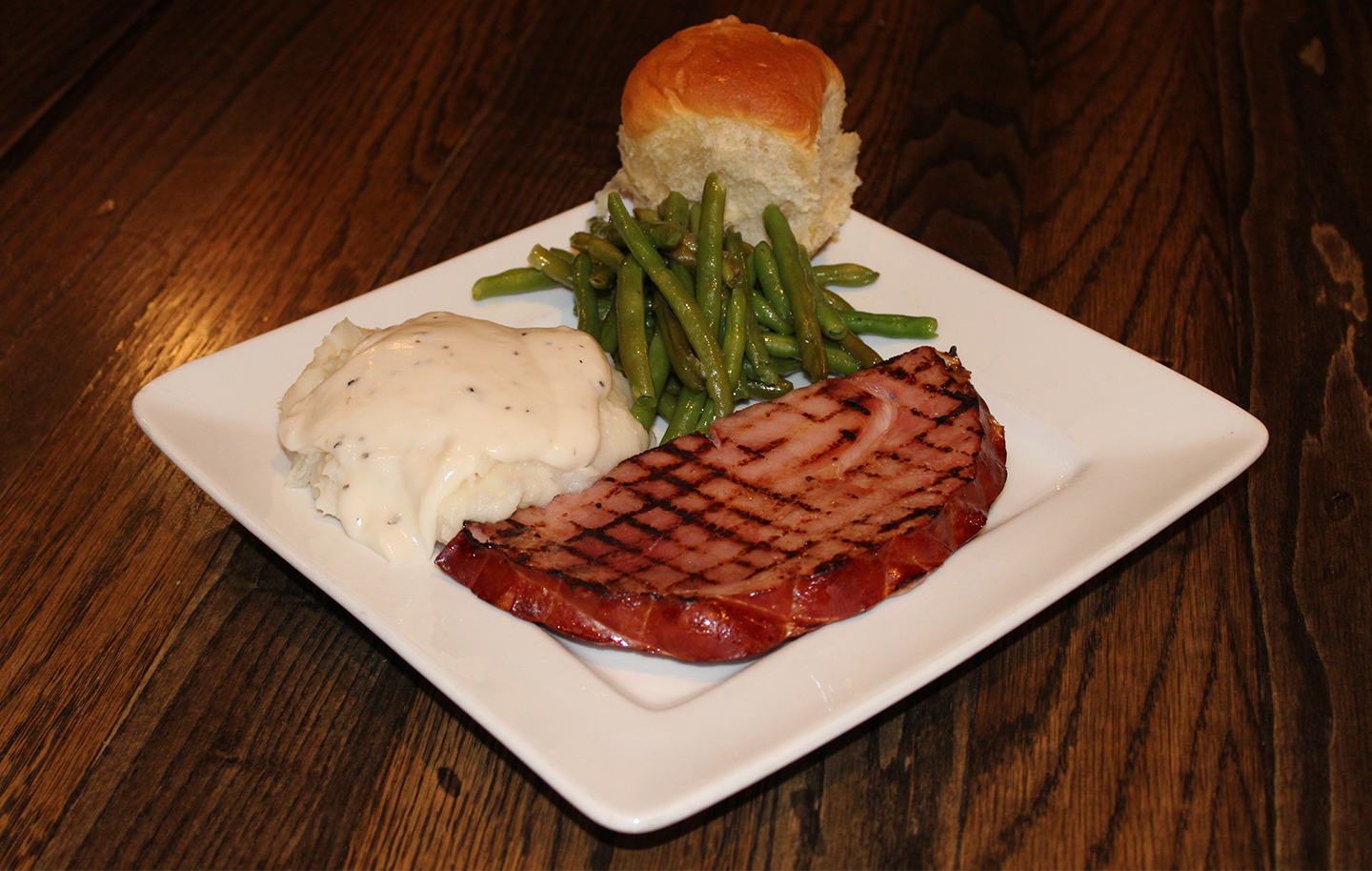 Ham Steak // $11.99
Smoked and chargrilled pit ham, served with green beans and mashed potatoes and gravy.
Valid May 2022. Tax and gratuity not included. Featured Drink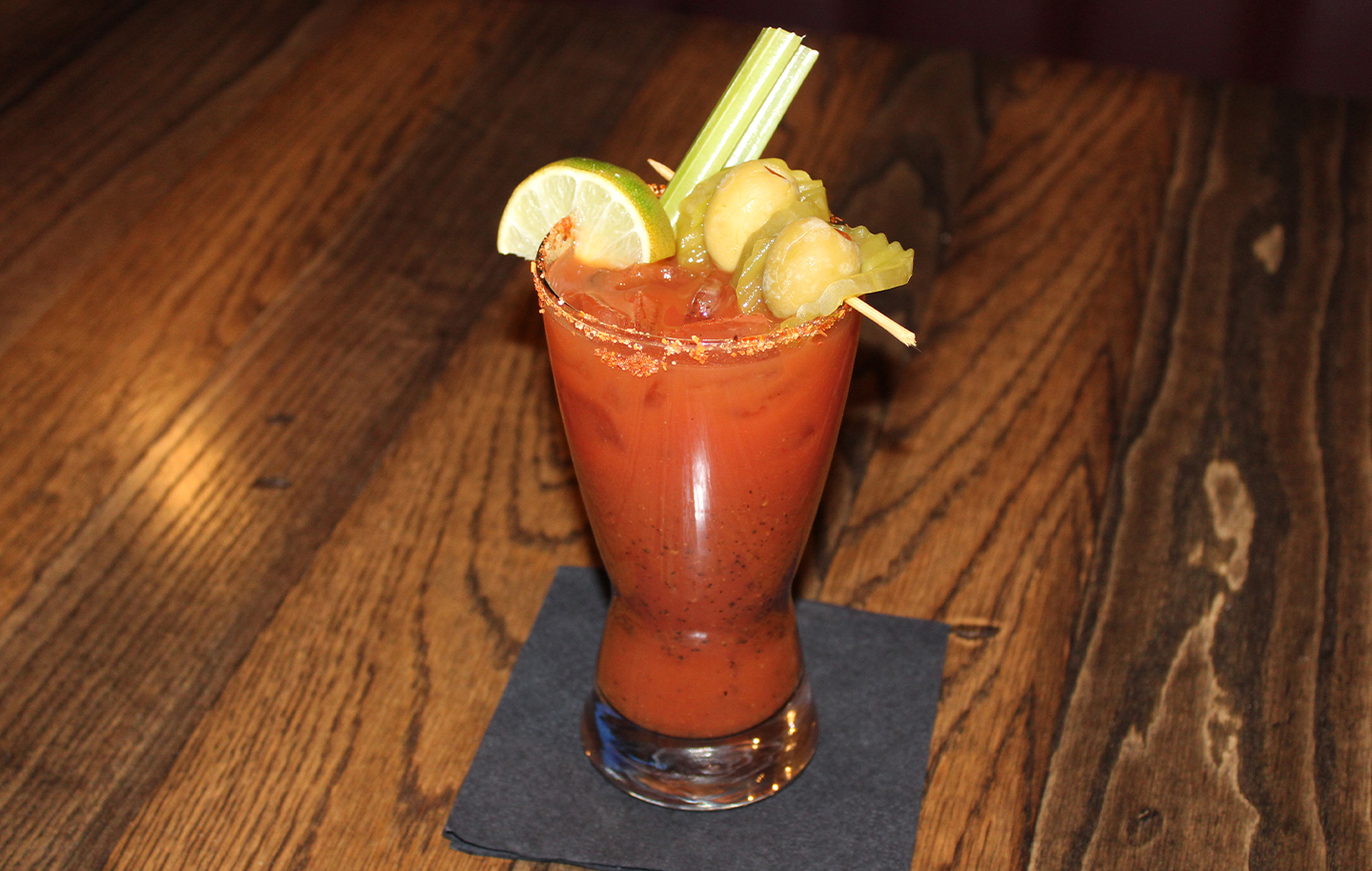 Bloody Maria // $4
Add a little kick to your day with this Bloody Mary made with tequila.
Valid May 2022. Tax and gratuity not included. Happy Hour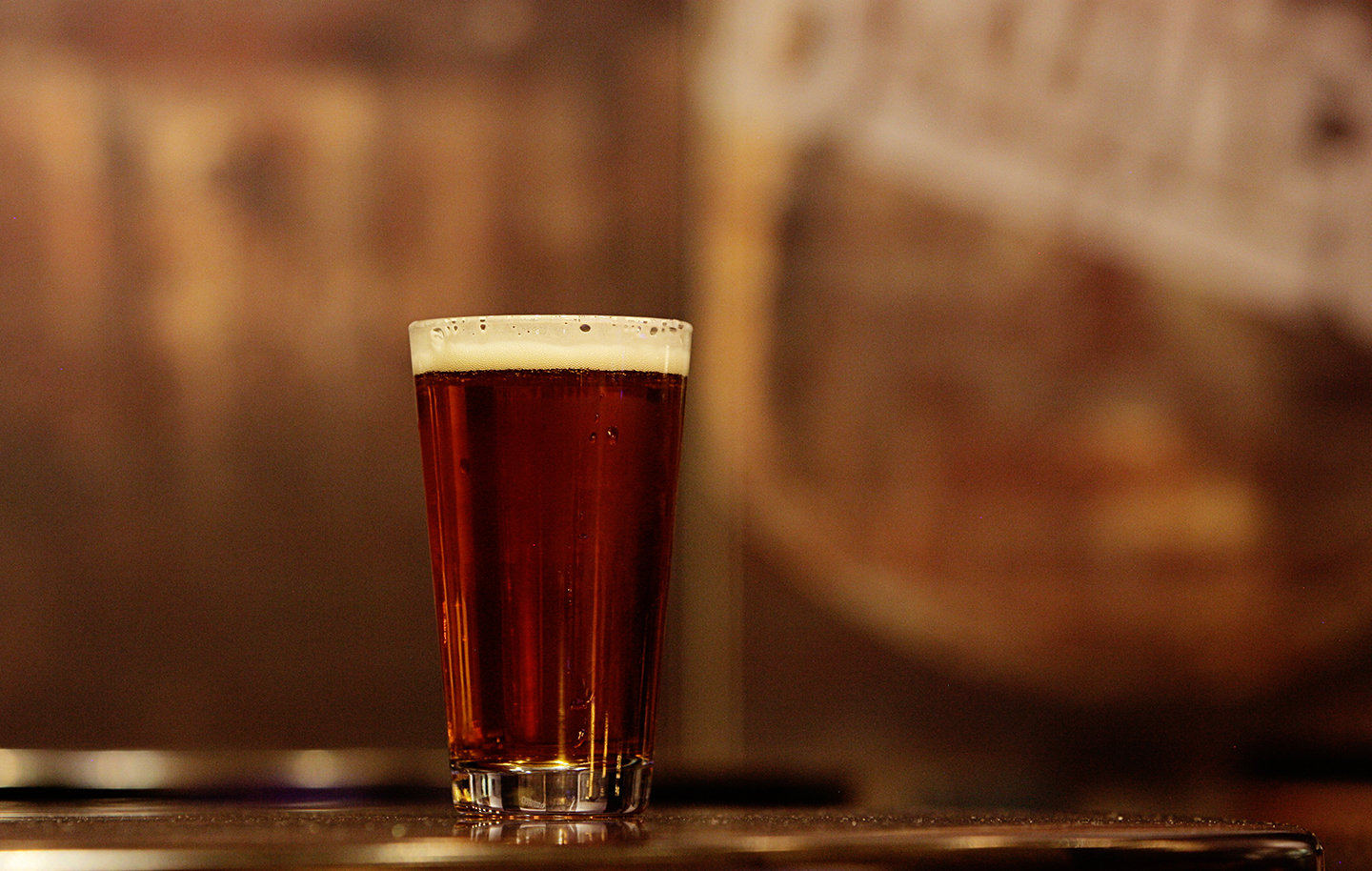 Sunday – Thursday // 5PM – 7PM
$2.75 well drinks and $1 off draft and bottle beers.
Must be 21 or older.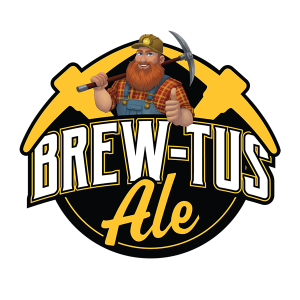 Brew-tus Ale // $4
Stop in and try out our Brew-tus Ale! A honey-blonde ale in collaboration with The Jolly Fox Brewery.
Will You Be The CHOMPion?
Brutus Buster Challenge
30 min limit // $39.99 + Tax
Finish the menu list without busting your gut and dinner's on us! PLUS, join our wall of fame and get a Brutus Buster Chompion shirt.
What's the menu?