Blackjack
Grab a seat and experience the excitement of the most popular game in the casino. 
Hours
Open daily // 10AM
JUST ADDED: BLACKJACK BONUS SPIN!
Get a blackjack and spin the wheel! Just make a regular Blackjack wager and the optional fixed $5 Bonus Spin side bet. The players who receive an Ace in their first two cards are paid even money. Players who are dealt a Blackjack will press a button that spins a virtual wheel allowing them to win various prizes or a top jackpot award. All Bonus Spin side bets lose if players do not have an Ace or Blackjack in their first-two cards!
Malfunctions void all plays and pays.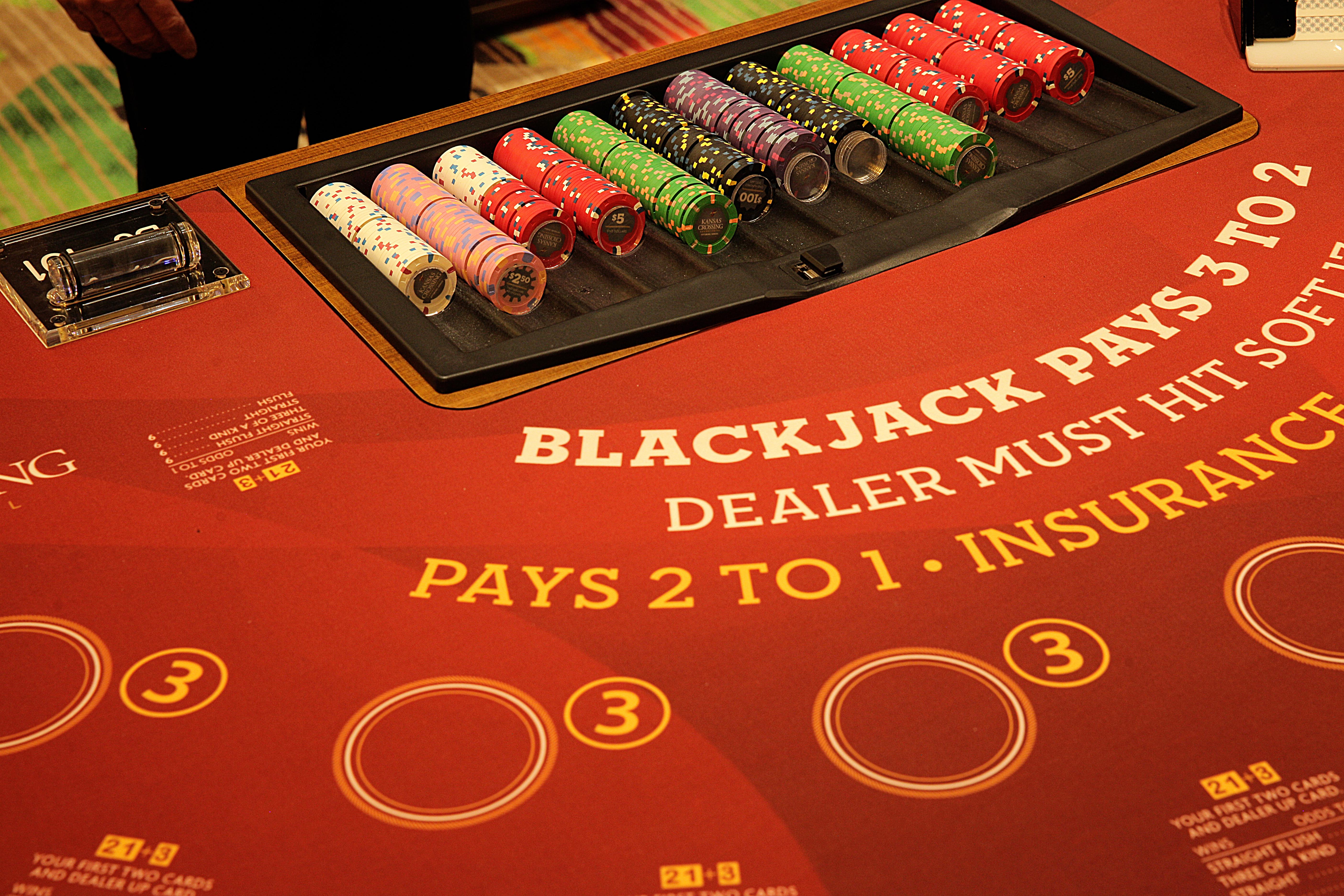 Craps
Catch all the action with live craps.
Hours
Thursday // 5PM – 12AM
Friday // 6PM – 2AM
Saturday // 10AM – 2AM
Sunday // 5PM – 12AM
JUST ADDED: BONUS CRAPS!
This fun and exciting side bet is simple to play. Just roll each of the advertised numbers for each individual bet before you roll a seven (7) and you win the corresponding prize! Bonus Craps can be played daily from 10AM-Close.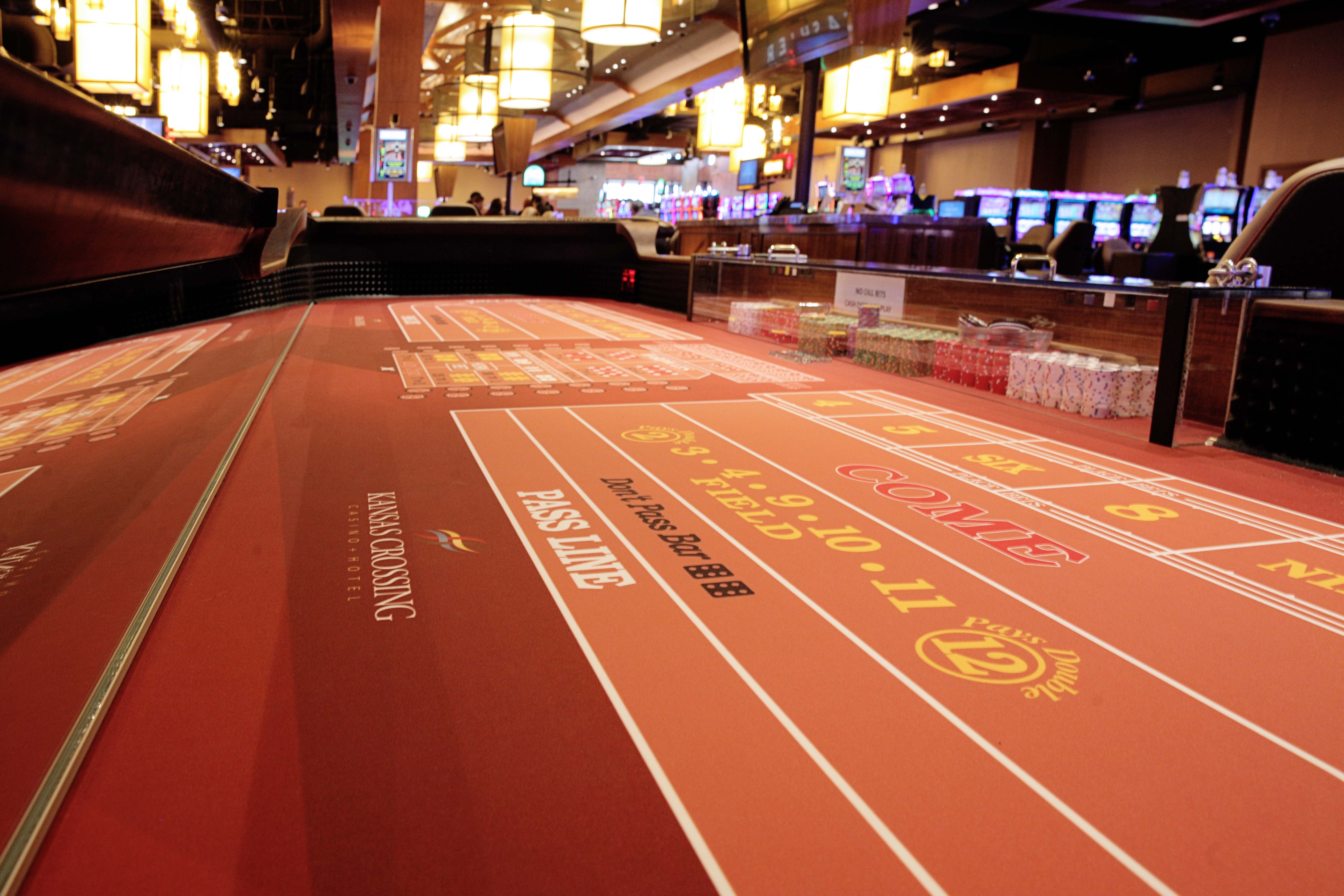 Roulette
Every spin has potential to win. What are you waiting for?
Hours
Friday + Saturday  // 6PM-2AM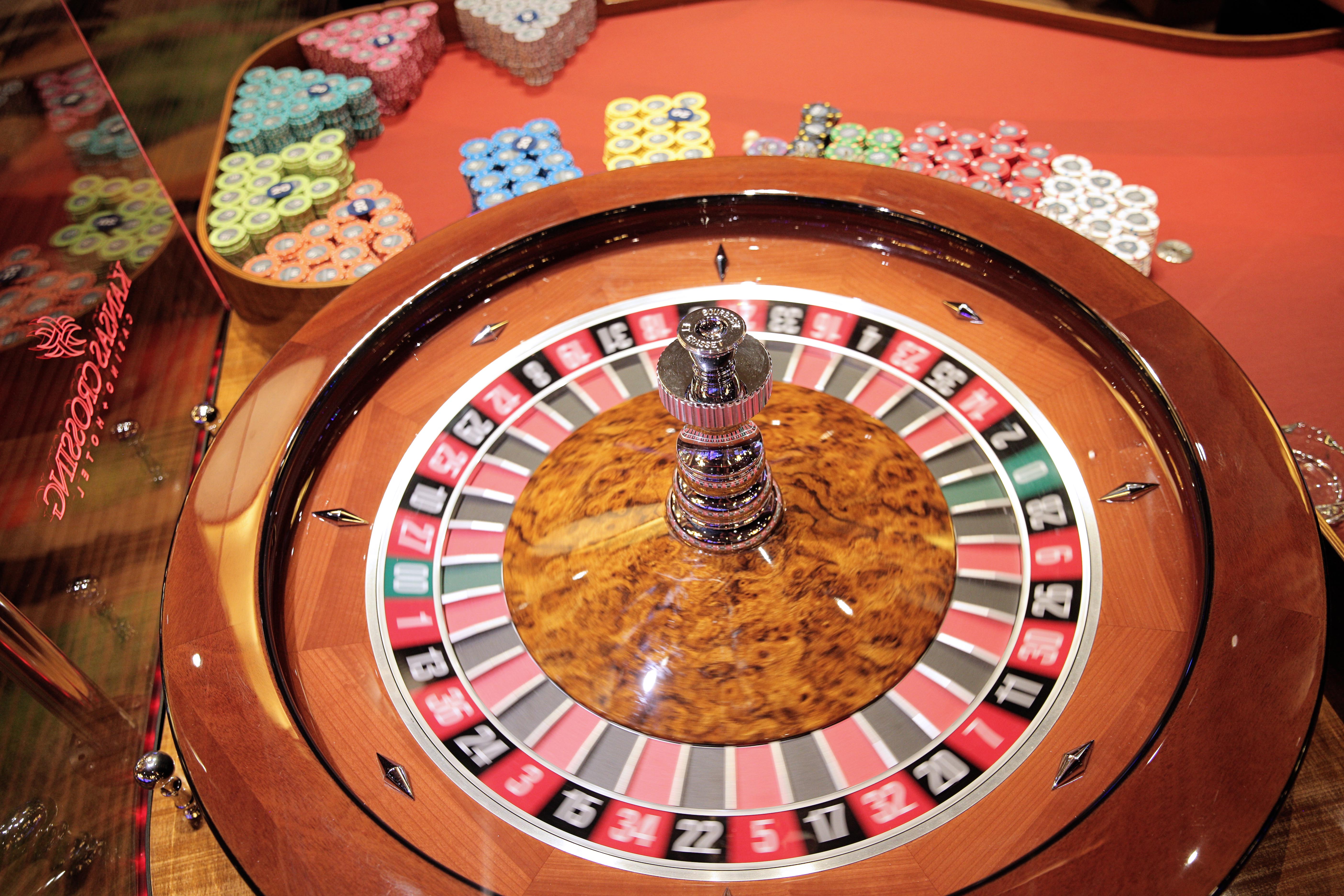 Poker Style Games
Our Poker tables are the hottest around. Stop in and try your luck at Mississippi Stud + Ultimate Texas Hold 'Em.